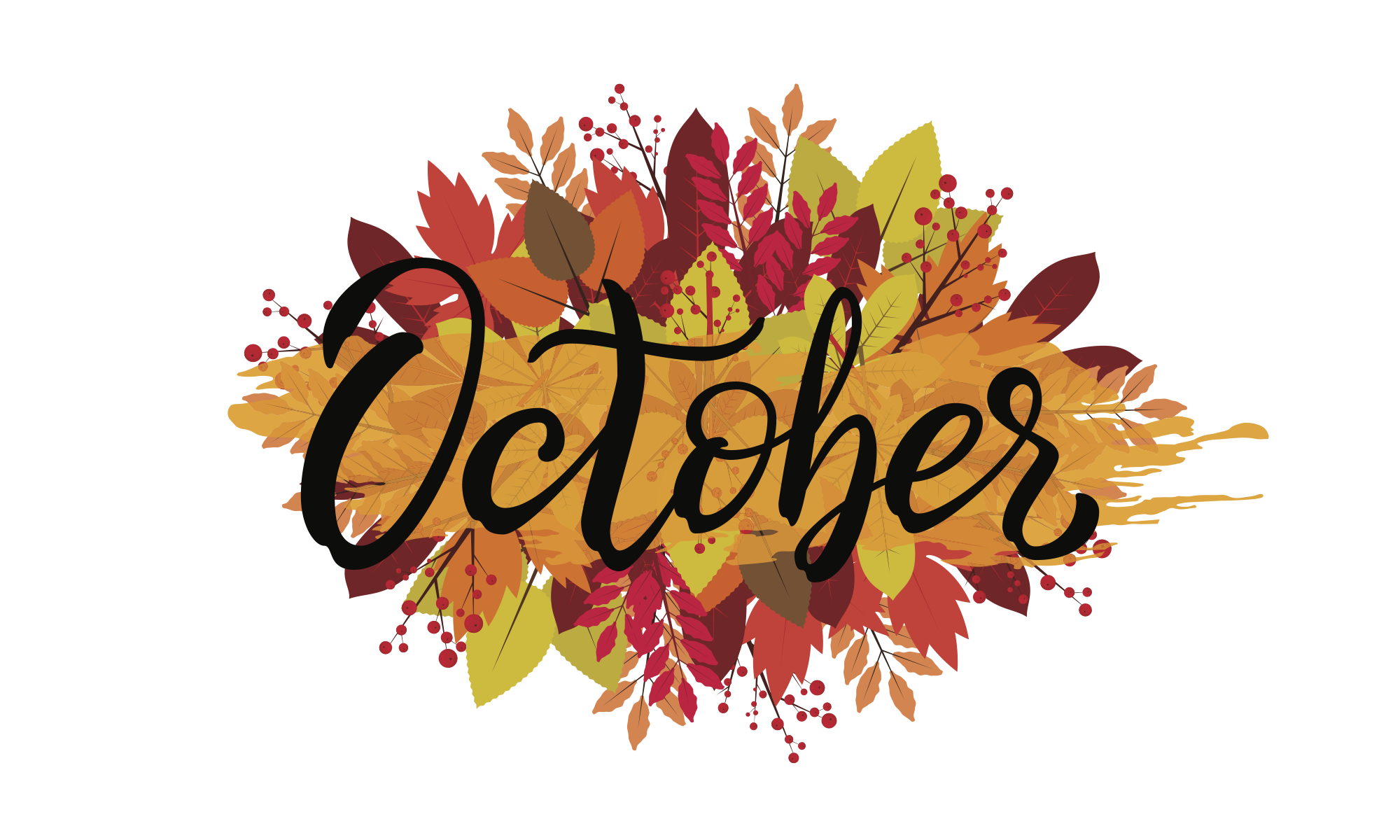 29 Sep

Causes To Support This October

October is one of the busiest months with opportunities to give back and create an impact in many different facets. Not only is October Breast Cancer Awareness Month, but also Domestic Violence Awareness Month and it includes World Mental Health Day and Indigenous Peoples' Day, among others. With so many important giving opportunities coming up, here are some resources for the big events in the month of October. It is important to recognize that these charities are just a starting point for donating for each cause, and that there are many more that can be found. While October is the month to bring awareness to all of these important causes, we highly encourage support all year round. 
Breast Cancer Awareness Month
Breast Cancer Awareness Month is dedicated to supporting those who are affected by breast cancer by accelerating research and providing important support not just during this month, but all year round. Since 1985, when the American Cancer Society and the pharmaceutical division of Imperial Chemical Industries began Breast Cancer Awareness Month, this month has been used to bring awareness and focus on researching ways that could help those affected. Through medical advancements and support, these charities work to help those fighting breast cancer.
Susan G. Komen for the Cure is the world's largest grassroots network for breast cancer survivors and activists fighting to save lives to empower people and ensure quality care for all.
EIN: 75-1835298
National Breast Cancer Foundation
The National Breast Cancer Foundation's mission is to help women by providing help and inspiring hope to those affected by breast cancer with early detection, education and supporting services.
EIN: 75-2391148
Living Beyond Breast Cancer is a national nonprofit organization that seeks to create a world that understands the truths of having breast cancer by providing trusted information and a community of support to those impacted.
EIN: 23-2734689
Domestic Violence Awareness Month
Domestic Violence Awareness Month, which was started by The National Coalition Against Domestic Violence, is used as a way to unite and connect individuals and organizations who work on domestic violence issues and raise awareness. Since the first Domestic Violence Awareness Month in 1989, a lot of progress has been made to support victims and survivors, and to hold abusers responsible for their actions. 
Futures Without Violence works to provide groundbreaking programs, policies, and campaigns that empower individuals and organizations to end violence against women and children around the world.
EIN: 94-3110973
National Coalition Against Domestic Violence
The National Coalition Against Domestic Violence works to organize for collective power through transformative work, thinking, and leadership of communities and individuals working to end the violence in people's lives.
EIN: 91-1081344
LifeWire works to end domestic violence through changing individual, institutional, and societal beliefs and behaviors that perpetuate it.
EIN: 91-1190193
World Mental Health Day
World Mental Health day began in 1992 and is utilized to raise awareness for mental health issues and mobilize efforts that are made to support those who struggle with their mental health. Every year, the tenth of October brings forth a chance for those who are working on research or support systems to discuss their work, and how the mental health field should advance in the future.
NAMI-National Alliance on Mental Illness
NAMI is the largest grassroots organization in the US for people with mental illness and their families by recognizing key concepts of recovery such as resiliency and support.
EIN: 43-1201653
Mental Health America is a nonprofit dedicated to help all people live mentally healthier lives through centuries of advocacy for the rights of those with mental illnesses.
EIN: 13-1614906
The Jed Foundation is a nonprofit dedicated to protecting emotional health and preventing suicide for teens and young adults, by partnering with high schools and colleges to strengthen their mental health programs and systems.
EIN: 13-4131139
Indigenous Peoples' Day
Indigenous Peoples' Day, the second Monday in October, has been used to highlight the contributions of Indigenous people of the United States and to honor their resilience since 1977. This day is also used to continue to hold the Federal Government accountable for the promises they have made to Indigenous people to ensure they are experiencing the equality and opportunity that they deserve. 
The Native American Rights fund provides legal assistance to Native American tribes, individuals, and organizations throughout the United States using existing laws.
EIN: 84-0611876
The American Indian College Fund created educational opportunities such as scholarships, internships, and career readiness for Native Americans.
EIN: 52-1573446
Native American Heritage Association
The Native American Heritage Association is dedicated to helping Native Americans to remain living on their reservations in South Dakota through supplying medical supplies, food, fuel and more.
EIN: 46-0414390
For Current Events
Are you a brand looking for resources on supporting relief efforts for current events such as Hurricane Fiona and Hurricane Ian? Check out the following blogs by our technology partner Givinga, Inc.